Con Dao Experience - Island Tours
The team of Con Dao Experience traveled all around the island and created the perfect tours for you.
Con Dao Historical & Prison tour
This tour explores the rich history of Con Dao and will delve into its darker side. A series of prison systems were constructed throughout the 113 years of colonisation during which many thousands of prisoners where interred here.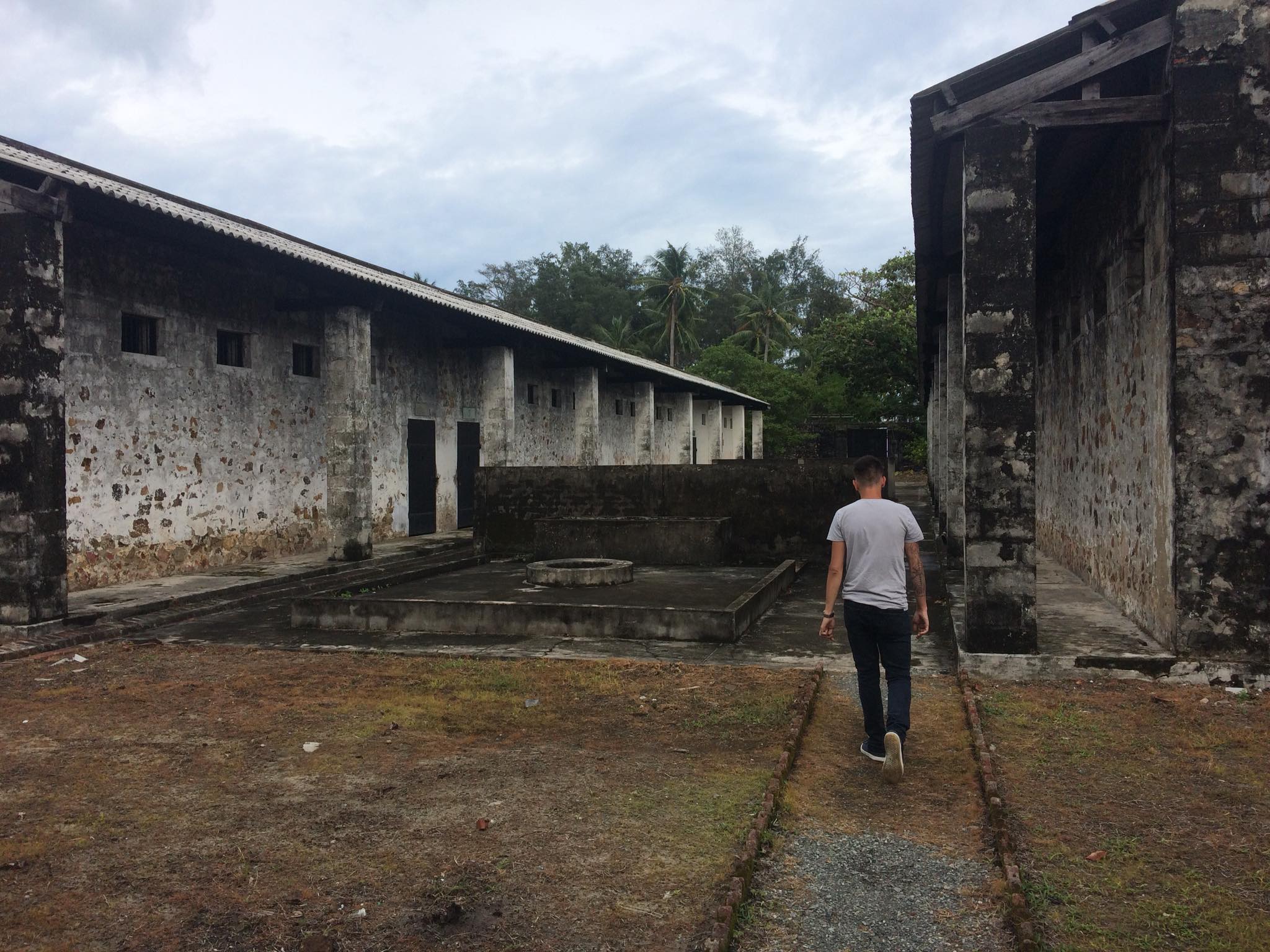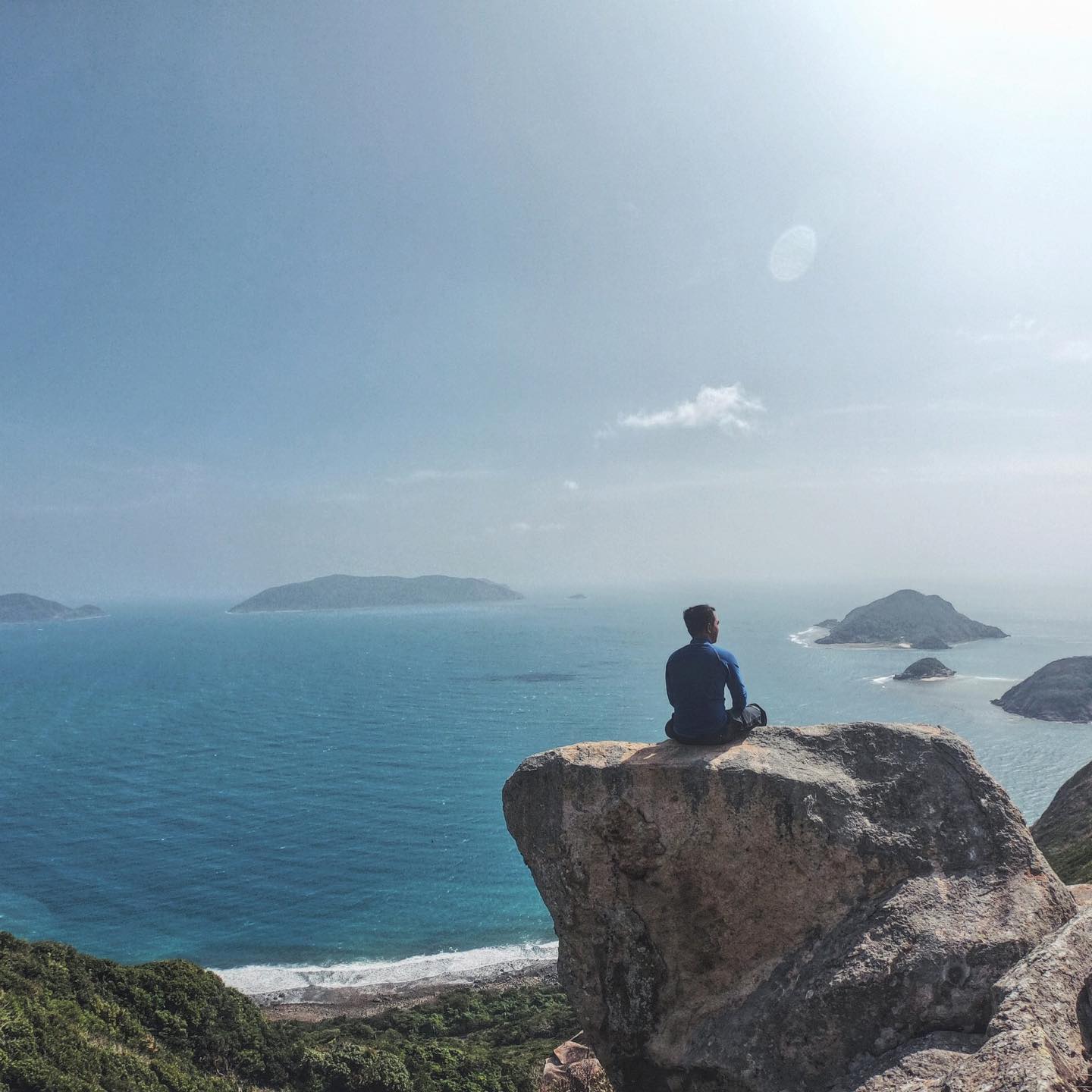 Immerse yourself in Con Dao's nature through the forest and try to spot some of the tree endemic animal species on the island.
At the high points, reward yourself with stunning view and photos, let your eyes wandering to the East sea for the panoramic viewover the Con Son Bay.
An overnight trip will take you to visit Con Dao National Park's sea turtle sanctuary in Bay Canh island. Con Dao is the only place in Vietnam where Sea Turtles not only come to nest, but also the only place where they enjoy fully National Park protection.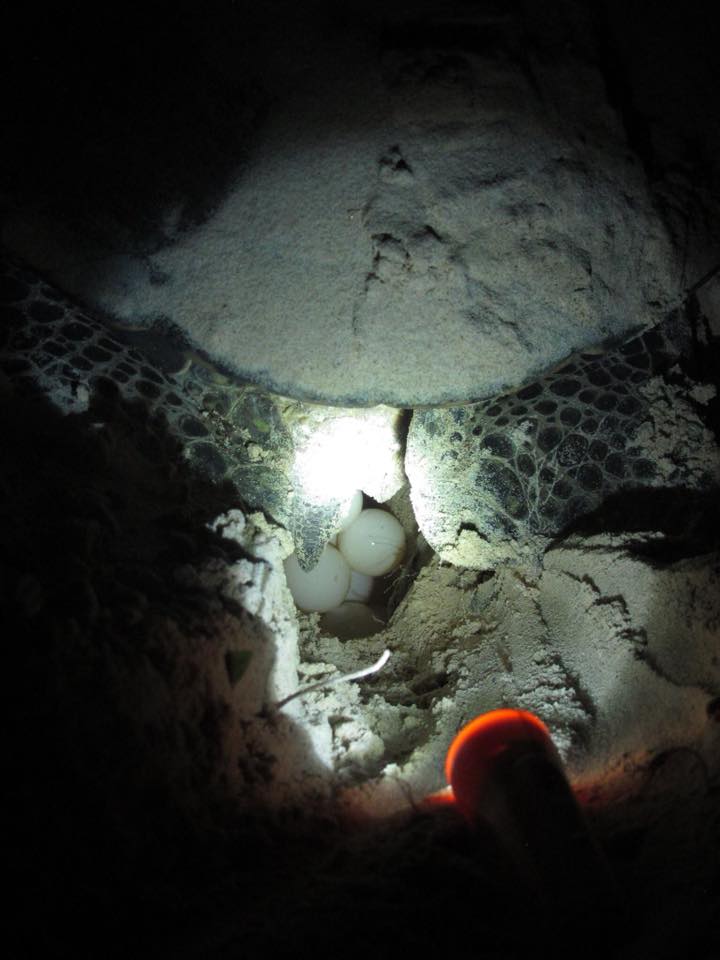 A short hiking to the top of the hill for stunning view. Discover untouched-coral reefs, crystal clear water and hidden white sandy beaches. Snorkeling to see the healthy marine diversity.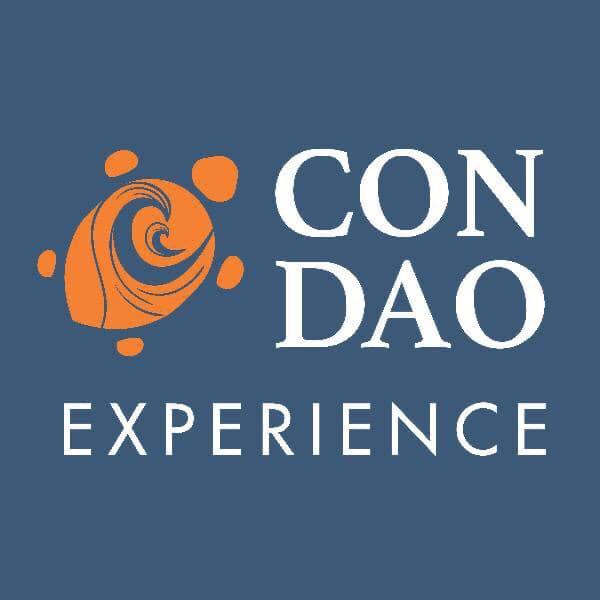 Con Dao Experience is our long time partner for land tours and other activities on the island. They are one of the few ecotourism companies that actually care deeply for the environment while giving the best possible experience for their customers.
Same like us, they don't do big group tours, packing huge amount of people on a small speedboat. They use reusable water bottles and always try to limit single-use plastic. They won't leave a piece of plastic bag floating on the ocean or a bubble tea cup someone forgot on the beach. We leave no trash behind!
All their experiences can be tailored made to suit your requirements and individual preferences. From historical exploring to natural discovering.